Facilitating Success
The consumer is the centre of everything Marker does. We give them what they need and want—but haven't been able to find in the existing market. Change and improvement are an essential part of all vibrant businesses, a philosophy which guides us as we continue to enter new spaces. We don't shy away from challenges, bringing agility, creativity and an adventurous spirit to every venture.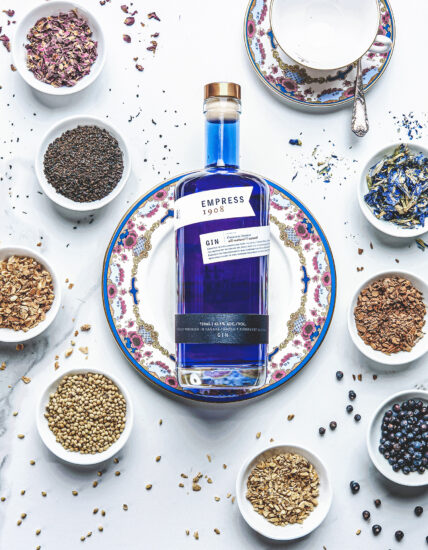 Victoria Distillers
Entering into the exciting world of craft distilling, we developed Empress Gin, an ultra-premium spirit that has become the #1 selling gin in Canada and the #2 selling gin in North America.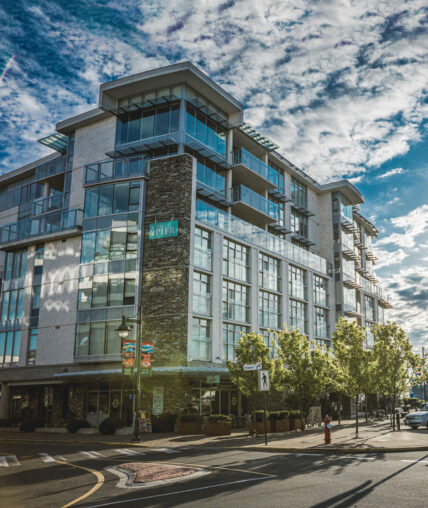 The Sidney Pier Hotel & Spa
As part of the iconic waterfront pier development in Sidney, Marker Group partnered with COM Investments to open the Sidney Pier Hotel & Spa.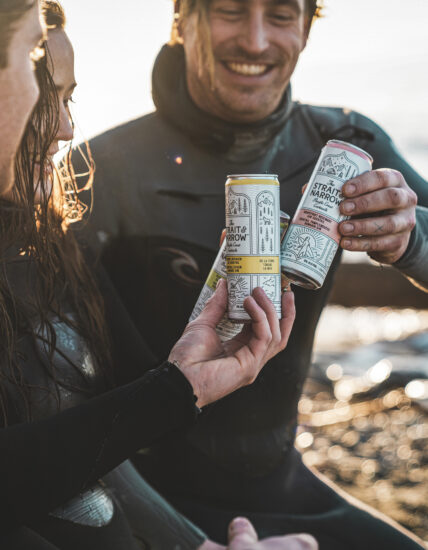 The Strait & Narrow
Building on the success of Victoria Distillers, Marker Group developed The Strait & Narrow Pacific Coast Cocktails. Crafted with custom spirits, these premium alcoholic canned beverages are now available across Western Canada.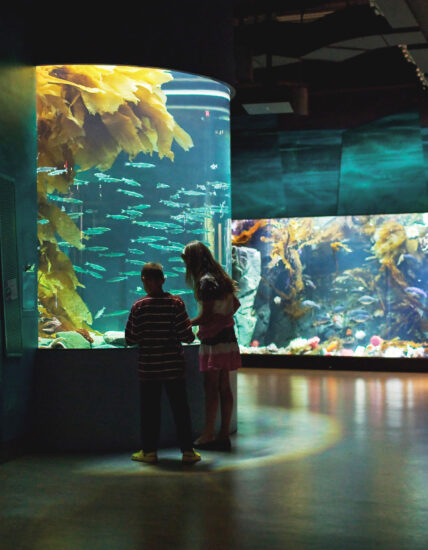 Shaw Centre for the Salish Sea
The Shaw Centre for the Salish Sea educates locals and visitors alike about Salish Sea marine life. Marker Group contributed a founding donation in addition to the 10,000-square-foot facility, helping establish this world-class aquarium and learning centre as an anchor within our local economy.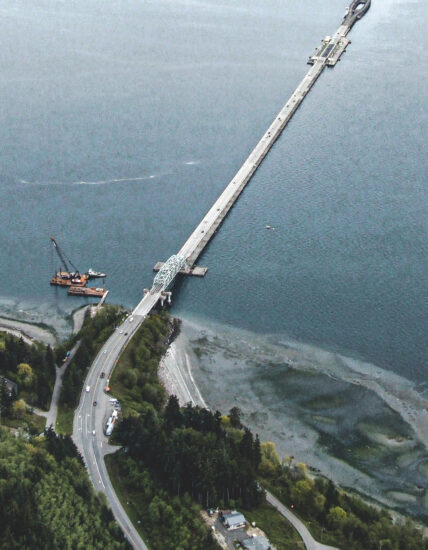 Seagate Pontoons
After Washington State replaced the east side of its Hood Canal Bridge in 2009, Marker Group purchased and renovated the floating concrete pontoons. These versatile components of marine infrastructure have been repurposed in applications from piers and breakwaters to floating platforms and cruise ship terminals. As the managing partner of this unique venture, we worked with clients to utilize sections of the bridge in high-value, environmentally sustainable applications.